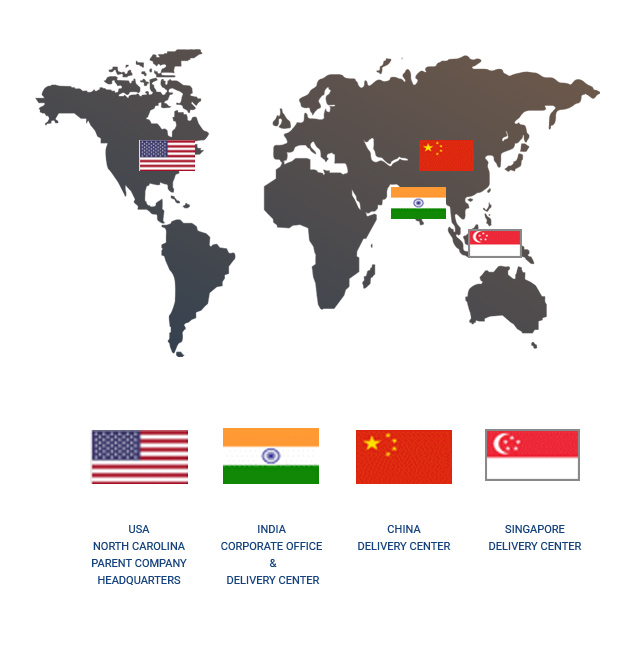 Our Global
Project Footprint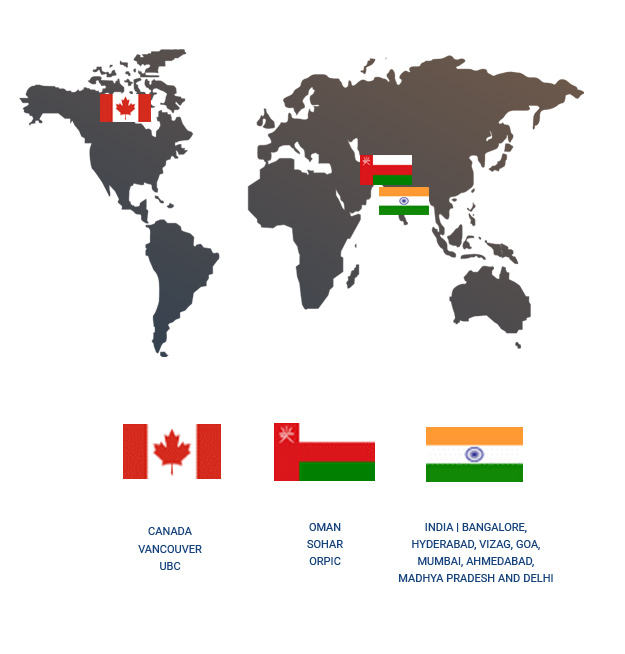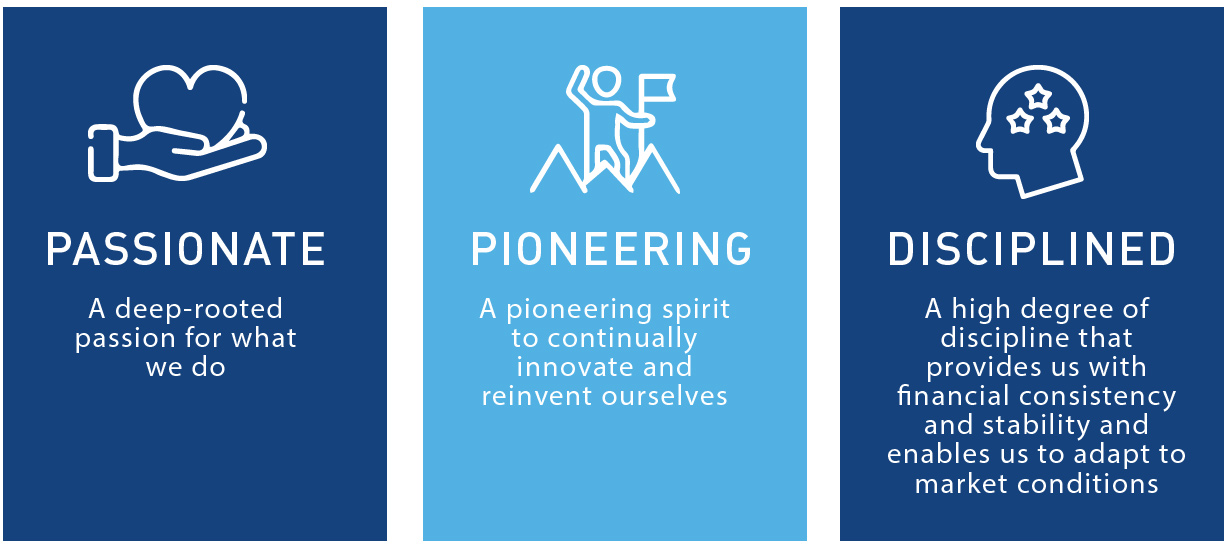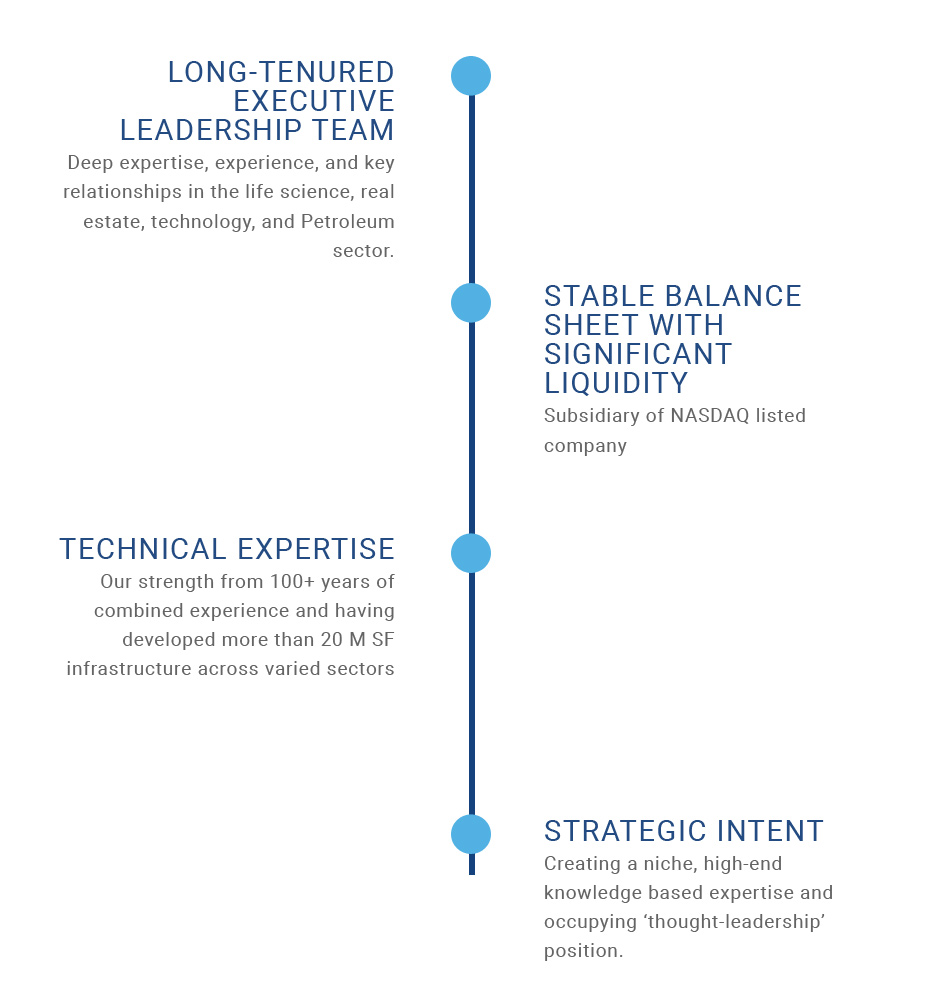 At Koncepo, our relationships have been built on one fundamental aspect of business – .ie TRUST. Our client partners who have availed our advisory, design and development programs, have successfully witnessed the transformation in their business growth.
Our partners represent a diverse array of market sectors like Life science companies, Universities, Public sector giants and Private investors.
Our approach in establishing in-depth knowledge at every stage of the project process has helped our partners to improve the quality of investment decisions and enhance the long-term value of facility decisions.