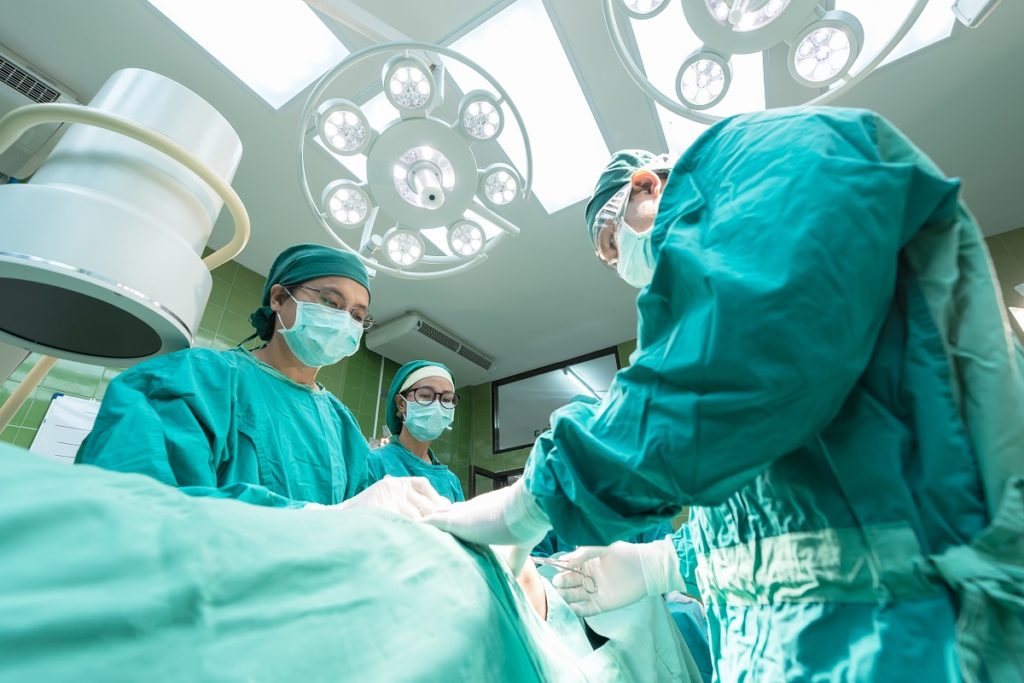 Hospitals are the most complex building types. Regardless of their location, size, or budget, all hospitals should have certain common attributes. Each hospital is comprised of a wide range of services and functional units. This diversity is reflected in the breadth and specificity of regulations, codes, and oversight that govern hospital construction and operations.
Each of the wide-ranging and constantly evolving functions of a hospital, including highly complicated MEP systems, requires specialized knowledge and expertise. A hospital's interior design should be based on a comprehensive understanding of the facility's mission and its patient profile.
At Koncepo, we understand these hospital buildings have a significant impact on the environment and economy of the surrounding community. They are heavy users of energy and water and produce large amounts of waste. Because hospitals place such demands on community resources they are natural candidates for Sustainable design.
Koncepo team understands the appropriate planning, design, construction and operational processes that contribute to the quality of care and recovery process by promoting therapeutic goals and enhancing operational efficiency.