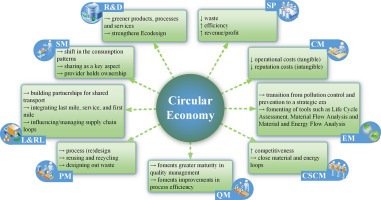 The Influence of Value Engineering and Sustainability Considerations on the Project Value
Value engineering is a powerful approach for cost saving and quality improvement; especially that the construction industry holds a significant weight with respect to the worldwide economy. Currently, value engineering does not influence just project costs and quality, but also it proved to have positive impacts on the environment and the worldwide trend of green construction. Value engineering takes into consideration both the initial and life-cycle costs. Sustainability is development that meets the needs of the present without compromising the ability of future generations to meet their own needs. The sustainability approach deals with all the surrounding resources such as water, energy, material lifecycle from its beginning as raw materials till their salvage cycle.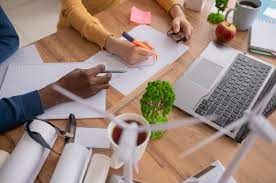 This paper presents a case study of value engineering applications in the aforementioned sustainability disciplines in a real large-scale residential project. In this case study, the methodologies and calculations of the value engineering and sustainability studies are presented. The overall estimated savings of the project resulting from the full value engineering study ranged between 20% to 30% percent of the element cost; hence a significant reduction in the overall project cost as well as the saving in energy consumption that reached about 7%. The paper provides a good example on how value engineering and sustainability are inter-related; and how they have compounded economic and environmental impact when studied in parallel.